From Us To You
April 3, 2023
Share-A-Thon 2023 was a huge success!!
The Friends of WIVH spent countless hours volunteering and serving before, during, and after Share-A-Thon! We can't thank them enough for their faithful support of WIVH, for their partnership in ministry, and for their encouragement to us!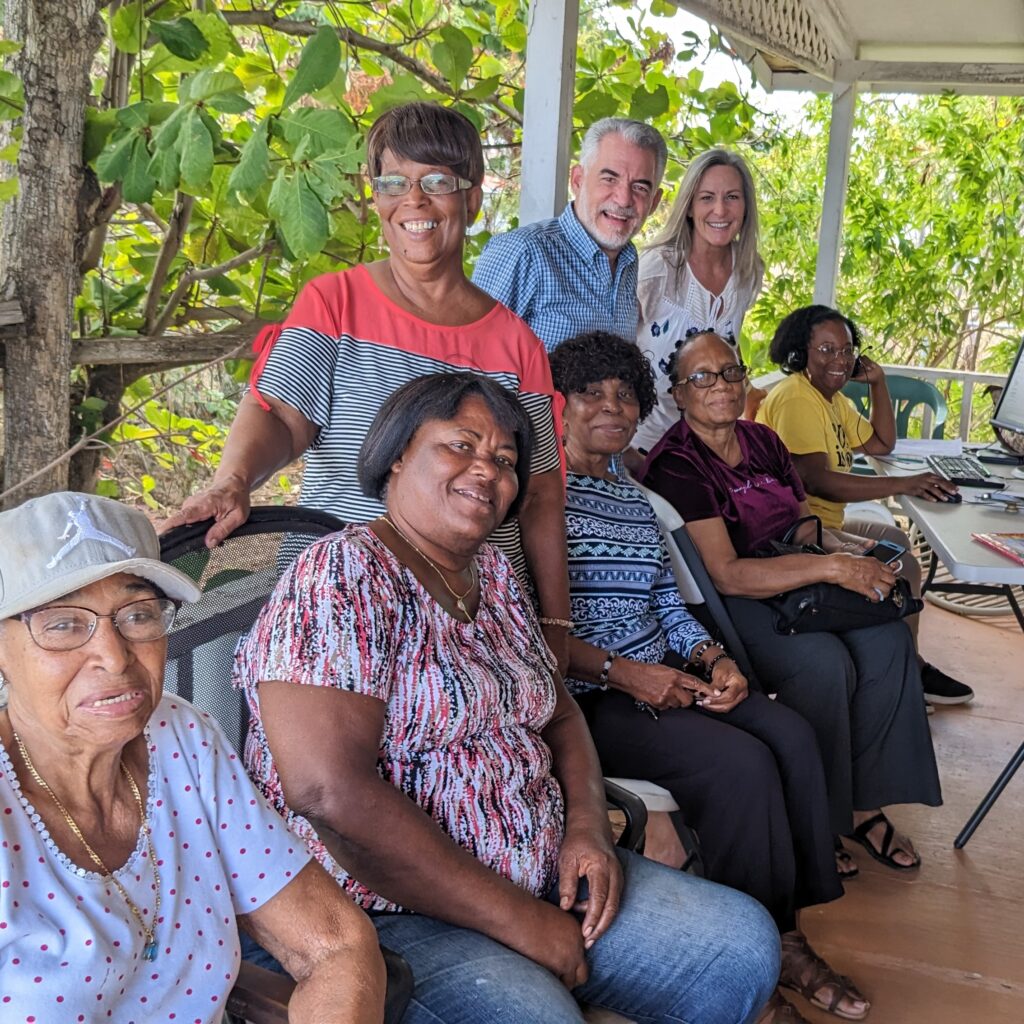 One of our volunteers brought guava to share – Tim and Denise enjoyed a "taste of the islands!" Thank you to everyone who brought delicious food out to the studios for us to enjoy!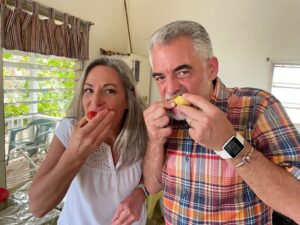 Naomi from Frederiksted drove to the WIVH studios to drop off her donation and enjoy some watermelon with us to celebrate our progress!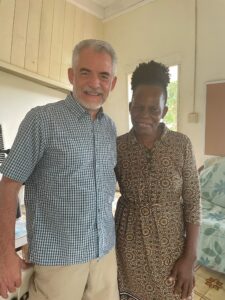 It was also great to see Gideon, who was among the many listeners who stopped by to visit and make their faith promise in person!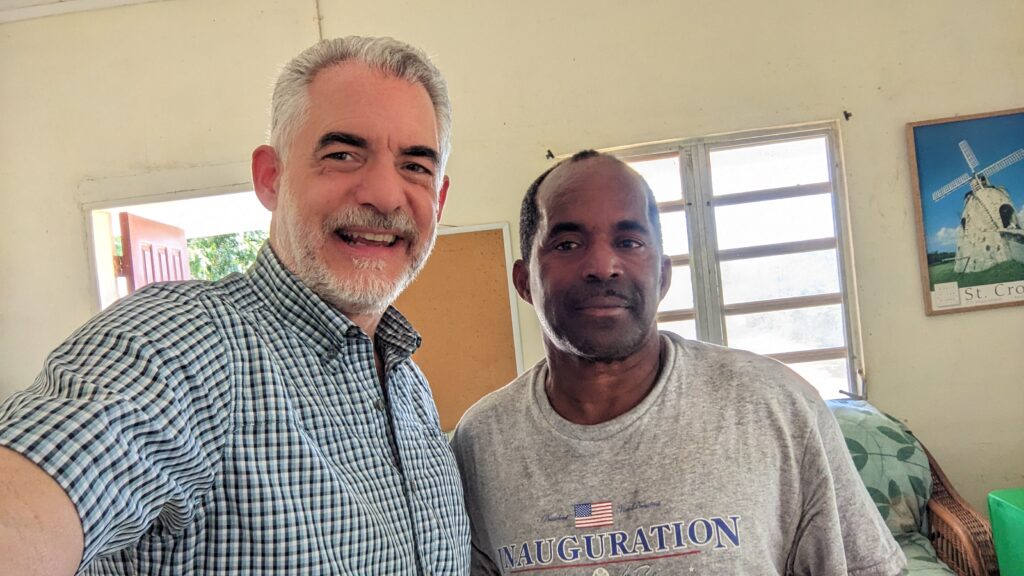 Thanks to our wonderful volunteers, including Marva (left), who provided a friendly voice on the other side of the line when listeners called to partner with us!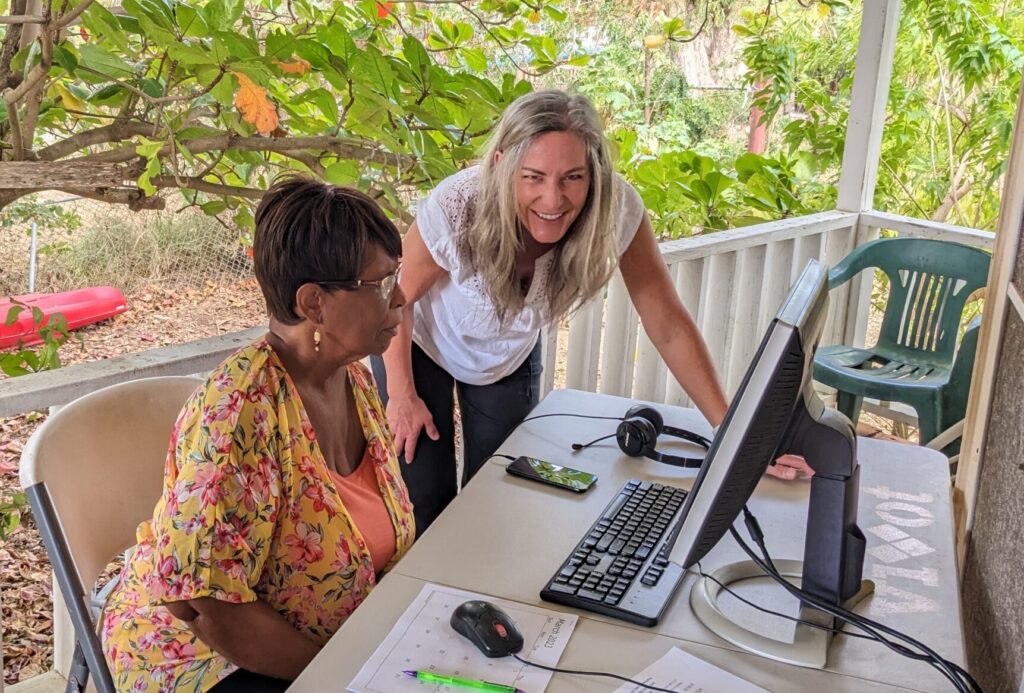 Tim Madeira, Michael Warner, and Denise Warner (L-R) on the air for Share-A-Thon 2023 – I've Got Joy!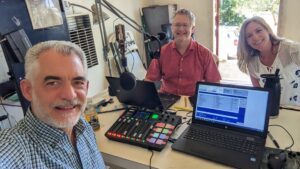 Did you notice better audio quality during Share-A-Thon? It may be thanks a new processor we installed on Thursday before Share-A-Thon began. We have additional improvements planned for this year; please pray for the logistics of these projects!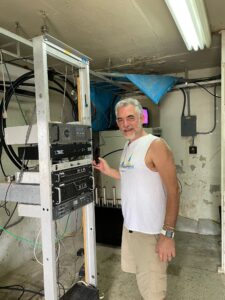 Thank you for joining with us in the ministry of WIVH as we share HOPE in the Virgin Islands!
Tim Madeira
General Manager