From Us To You
February 1, 2021
As many of you know, I recently went away to Idaho for a Men of Radio retreat. For the past two years, the man who hosts this Christian retreat has been encouraging me to go, and Heather has as well. However, I have hesitated… partly because of the word retreat! Those who know me well know I am an advancer, not a retreater! In fact, when I arrived and saw the schedule (or lack thereof!) I thought, "this is not going to be very productive!" Turns out, that was the point!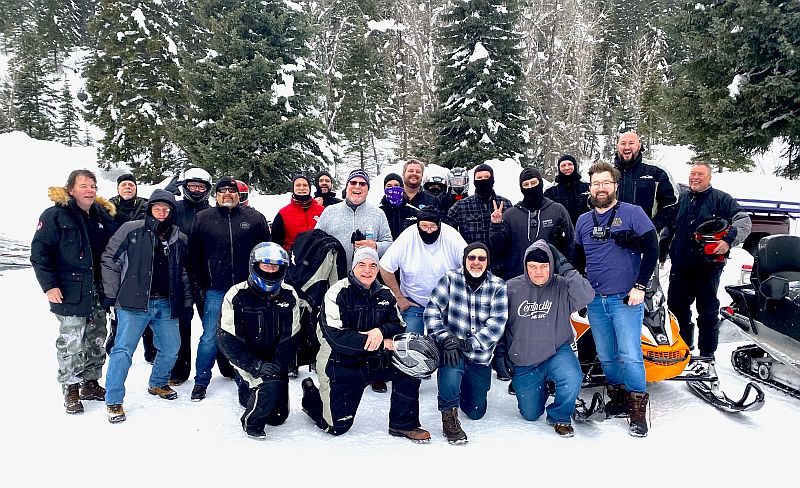 You see, I learned an important lesson on this retreat. I began to ponder the holes in the schedule marked free time, and there were a lot of them! I thought about the number of times in Scripture that Jesus went away. Mark 1:35 says, "Early in the morning, while it was still dark, Jesus got up and slipped out to a solitary place to pray." While it has been my habit to do something similar, it was never to the extent available to me with this lack of schedule. While I enjoyed many of the activities that were available to me, I also spent much time thinking and praying.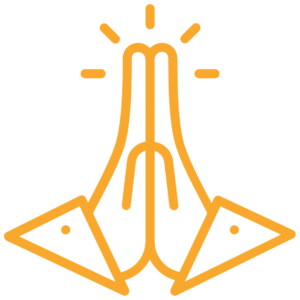 In the busyness of life, that time away is something we probably don't do enough of. It was so important to Jesus that it is mentioned in the Gospels multiple times, in multiple ways. Shouldn't that show us how important it is? It can get pretty busy operating a radio station… in fact it's 24/7. And while I love the ministry that goes on here at WIVH, it's important to refresh as Jesus did.
"Be still, and know that I am God. I will be exalted among the nations, I will be exalted in the earth!" The LORD of hosts is with us; the God of Jacob is our fortress.
Psalm 46:10-11
I encourage you to take some time somewhere in your schedule to go to a solitary place and pray!
Always learning,
Tim Madeira
General Manager